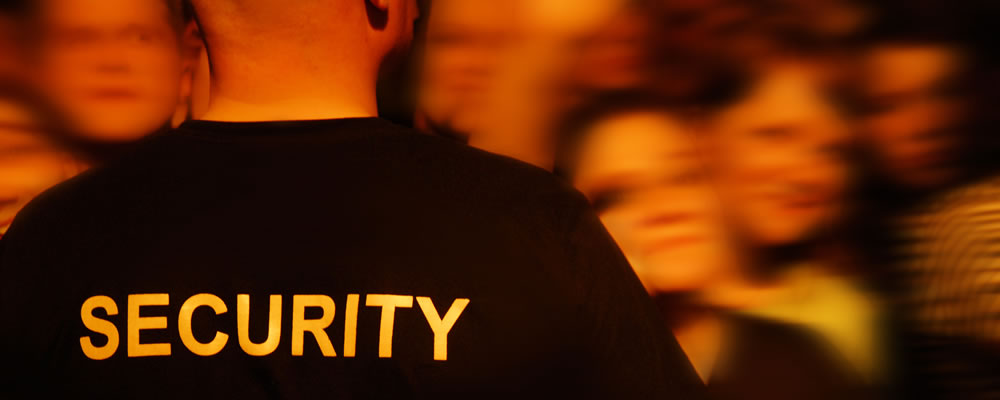 12 Apr

Do you have what it takes to be a Security Guard for EPG?
What does it take to be a great EPG security guard?
Are you looking for a new job or a new career?
Why not start with Eagle Protective Group? We offer job training and commensurate skilled employees with a great salary!  To learn more about finding out if you're a great match for EPG, learn below about what we look for in a candidate!
When EPG interviews individuals as potential representatives of our company, these characteristics are important to us: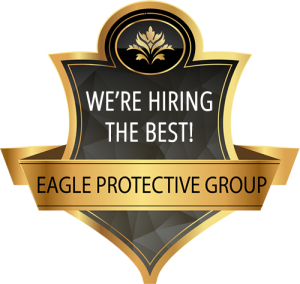 Trustworthy
A "Sixth Sense"
Disposition
Common Sense
Healthy – Physically Fit
Trustworthy:
Our clients demand superior interaction with security personnel from our Dallas and New York City offices. Security personnel are required to be trustworthy as they provide security patrolling services for a wide variety of individuals and companies in the Dallas area. A person with integrity and honesty is invaluable to Eagle Protective Group.
A "Sixth Sense":
Have you ever heard that little voice inside you warn you that something isn't quite right? Have you always been able to read people's behavior or face expressions accurately? Being alert is key to a successful career as a security guard in our Dallas or New York City offices. It can also be a learned skill but if you've always been able to read people, and highly active perception for your surroundings, this is a prized attribute to being a Dallas security guard for Eagle Protective Group.
Disposition – Personality:
Do you find yourself calm when the situation would expect a normal person to act out in anger? Eagle Protective Group prides itself on employees that can handle an array of situations to protect property and life. If you are quick to anger, being a security guard is probably not the best career choice to make. It takes an even keeled person to work out arguments, or diffuse potentially dangerous situations.
Common Sense:
An EPG security guard uses logic and reason to make decisions on the fly. Our security guards can't rush to judgment when making important job related decisions. Your disposition goes hand in hand with common sense.
Healthy – Physically Fit
Many people think a security guard must be physically fit to break up an altercation or chase down a suspect, but guess what, it's also about being fit to stand or sit still for hours on end when on patrol.
Your core, when fit, helps stabilize your back and central body when performing what is probably the hardest part of many jobs, not just security patrols. Standing and sitting for long periods of time is hard on the back (and body), and if you are out of shape, your body is going to pay for that with lasting pain or possible injury.
Being quick to action and remaining still for hours on end requires a physically fit individual.
Do you think you have all of these qualities?
Then Eagle Protective Group wants to hire you!
Your security guard career with us could include:
Patrolling schools, churches, and businesses to protect client investments.
Being an armed security guard
Being an unarmed security guard
Personal detail security guards for schools, events, churches, and executive or VIP personnel.
Private investigation services.
We offer our clients so much more, including our exemplary employees…that could be you!
Apply today to start your career in security with Eagle Protective Group. Fill our application and one of our staff will contact you for an interview!
---
Shield image courtesy of: Designed by Freepik
Article written by: S. Lane Porter