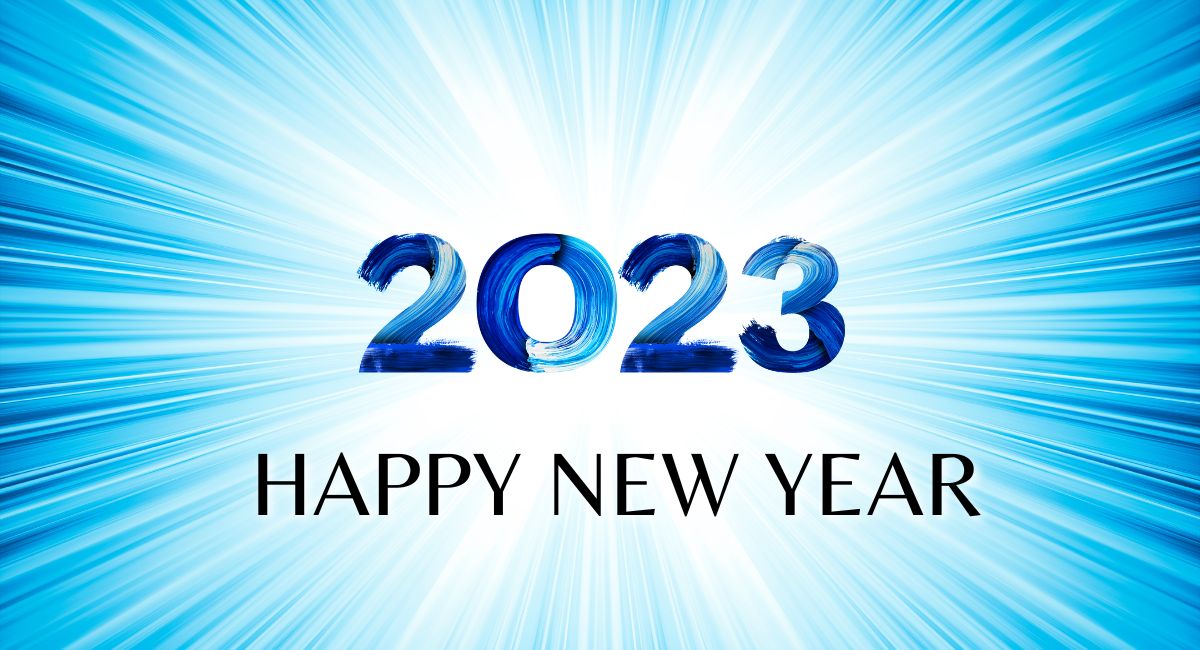 28 Dec

Top 10 Reasons to hire security services in 2023

It's the end of the year, and Eagle Protective Group wants to ask you what's holding your business back from creating a security program or increasing your current security for your residential neighborhood, school, church, temple or business?

Dallas security guard services are available for all types of situations and EPG can handle them all. You have nothing to lose by contacting us for a free consultation today to keep your business, your customers, and your staff safe in 2023.

Maybe you haven't thought having a security detail for your business is essential but here are 10 reasons why you should reconsider.

How a security program set up for your business can help in 2023:
Deter crime and prevent theft: Security guards can deter crime and prevent theft by simply being present and visible on the premises. This can help create a sense of safety and security for employees and customers, and may deter potential criminals from targeting your business.
Our security guards at Eagle Protective Group can respond to emergencies: In the event of an emergency, such as a fire, medical emergency, or active shooter situation, security guards can provide a quick response and assist with evacuating employees and customers to a safe location.
Monitor access to the premises: Our security guards can control access to the premises, checking IDs and verifying the identity of individuals before allowing them to enter. This can help prevent unauthorized access and protect against potential security threats.
Provide customer service: Our security guards can also serve as a point of contact for customers who may have questions or need assistance while on the premises.
Maintain order: Our security guards can help maintain order and ensure that company policies and procedures are followed, particularly in environments where large crowds may be present.
Protect company assets: Our security guards can help protect your company's assets, such as equipment and inventory, by monitoring for potential threats and taking appropriate action if necessary.
Conduct investigations: In the event of a theft or other incident, our security guards can assist with investigations by collecting evidence and providing eyewitness testimony.
Enforce parking regulations: Our security guards can also help enforce parking regulations on the premises, ensuring that parking spaces are used appropriately and helping to prevent unauthorized parking.
Provide a visible presence: Having a visible security presence in your Dallas Metroplex business can help create a sense of safety and security, which can be particularly important in areas where crime rates are high.
Offer peace of mind: Finally, hiring security guards in Dallas with Eagle Protective Group can provide peace of mind for business owners and employees, knowing that there is someone on the premises who can respond to any potential security threats.
---
If you're still stuck, and you're not sure how to get started or what services would be available to you, contact us at Eagle Protective Group for a free consultation. We can match your budget so please, don't delay and call us!