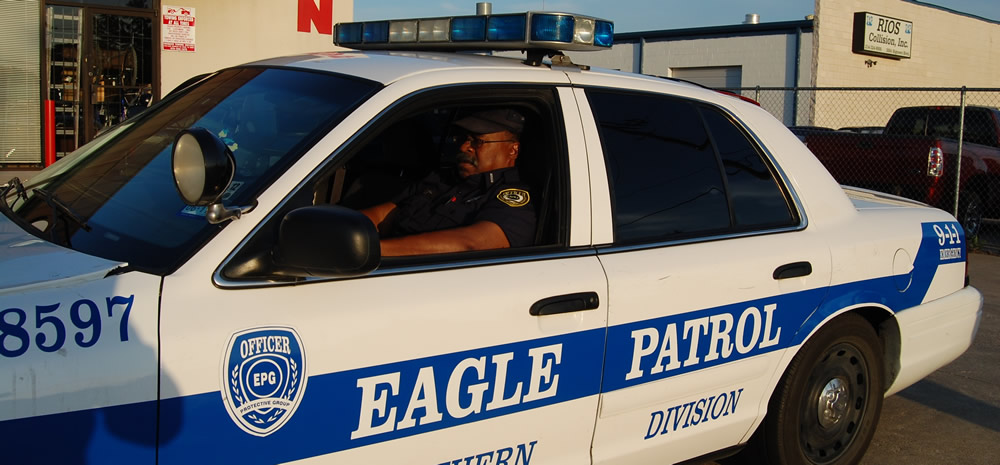 28 Jul

Top 10 Reasons to choose Eagle Protective Group as Your Security Guard Service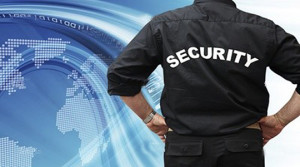 1. EPG has been operating in Dallas for over 20 years. We have a solid foothold in the community and we're accessible 24 hours a day.
2. Our services are not shake and bake out of a box. We can craft any Dallas security guard service to match your needs.
3. EPG  has friendly management staff to guide you through all of the details necessary to choose the right security program for your business.
4. EPG  has supervisory staff on call 24/7 to support our off-site security guards.
5. Our highly trained on-site and off-site staff have years of experience to address your company's security guard needs.
6. Each staff member sent on assignment is given advanced training specific to your business.
7. EPG  offers multiple services such as VIP protective services, school and church security, event security without ever having to subcontract out any of those services.
8. At EPG, we believe and stand behind every service we offer. If you are dissatisfied, we will not stop addressing your concerns until you are satisfied.
9. EPG offers a quality of service not matched by other companies.
10. EPG places safety and security first when it comes to our clients.
---
Don't rely on a simple top ten list to choose EPG, call us so we can talk with you one on one to discuss your company's security guard service needs.
Eagle Protective Group loves their customers, and we take great care in understanding our customer's private security patrol needs. Whether you need us for a short event, or long term for your church or school, EPG can cater our services to fit your exact profile.
We also offer Private Security Services such as:
Security Guard Services for Businesses, schools, and churches.

Private Body Guards

Concierge Services

Celebrity Protection

Executive Protection Agents

Private Investigative Services

VIP Luxury Living Protection

VIP Transportation and more!
Contact us to find out how we can protect you or your business.