03 Mar

Security Guard Services for Construction Sites
The Metroplex is warming up and spring construction projects are lining up on the calendar! Are you protected?
Did you know that construction sites are among the most highly-prized areas for a thief to operate? 
If your new construction project is easy to access by the public, it's time to think about creating security protocol to protect your investment, particularly when your construction crew is not present.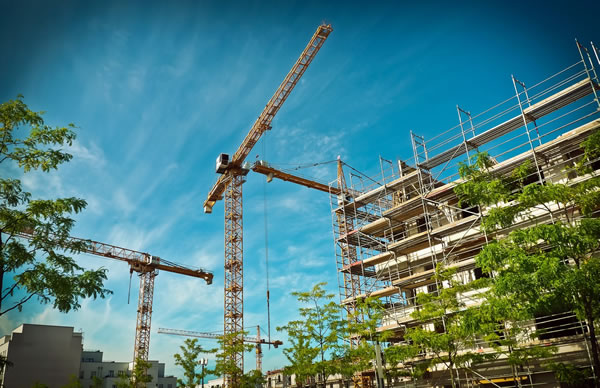 Eagle Protective Group provides day and night security patrols for construction sites all over the Dallas Metroplex. 
There are a few steps to creating a successful security protocol for your construction site. 
We will start with taking an assessment of your property, and look for potential security related weaknesses. Then, we will go over the expectant number of employees, and subcontractors your construction site will experience throughout the day. We can create and submit logs, if required, to maintain a history of who comes and goes and whether or not someone has checked out any equipment. We will also discuss how to protect your expensive equipment while you are off-site.
From there we will devise, and implement  the customized protocol you require to maintain a secure environment on your site during the duration of its construction.
Benefits Hiring Eagle Protective Group to Maintain Your Construction Site: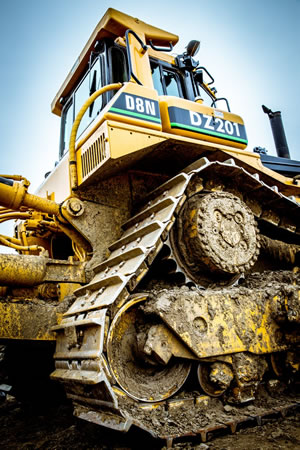 Optional 24-hour controlled access. This means that we track all vendors and visitors and they must log in and out of your site.

We offer consistent security patrols of the construction site, 

Our staff will put a halt to and log unauthorized visits

Our staff will evict and log loiterers.

We will monitor and/or manage homeless activity in the vicinity of your site.

Our staff will monitor and report any unusual or hazardous situations that may develop while your employees are off-site.
If you are ready for a property assessment to design a security protocol for your construction site, please contact us!
We'd love to hear from you!
---