17 Dec

Off-Duty? Make Some Extra Money During the Holiday Season as A VIP Bodyguard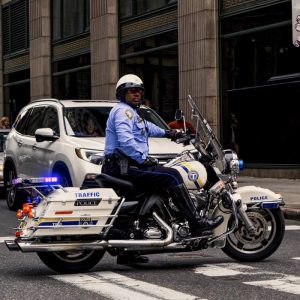 The holidays are a stressful time of year.  Not only are people expected to pay their bills as they normally would, but the pressure of getting gifts for loved ones makes it difficult for those already living paycheck to paycheck.  There are ways that some of our off-duty first responders can liven up their bank accounts during the holiday season though, and they don't even have to go too far out of their comfort zone.  Eagle Protective Group hires ex-military, and former and off-duty police officers for their security teams.  With additional training, or with existing experience, you may even qualify to be one of their VIP bodyguard officers.
Executives and VIPs face unprecedented corporate and personal risks that require a higher level of security planning, management, and coordination. They also need a discreet service that doesn't interfere with their day to day lives or inhibit them from working.  EPG's executive protection in Dallas mitigates that risk and maximizes their client's protection and mobility.  Some of the duties we perform for our VIP and executive clients that you might already be familiar with as a police officer on the ground are risk assessment of threats and vulnerabilities faced by our clients, active protection for the office, residence, and executive suites for those who engaged in our services, and potential evasive driving and advanced route planning for optimal protection on the go.  We train our bodyguards to be more than just capable.  We value utilizing a variety of emergency response and safety preparedness skills.
There are some additional benefits aside from the extra money you would earn as part of the executive protection Dallas guard.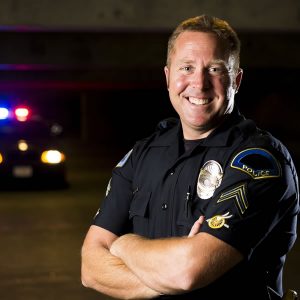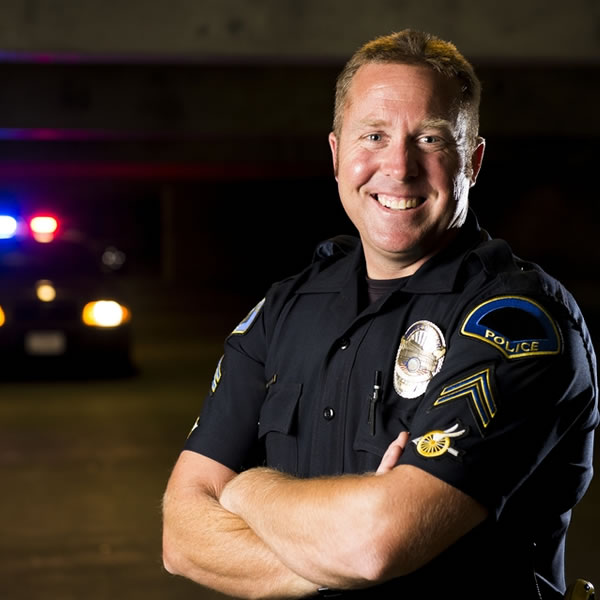 Our VIP and executive clients occasionally need shielding abroad as well as domestically, which could lead to seeing new places and experiencing new cultures.  Working with a network of affiliated top-tier security partners, you would be enabled to provide executive security protection all over the US and overseas.  The lifestyle of our clients lends itself more to high rises and private jets rather than walking a downtown beat or sitting in a patrol car for hours or walking a parade route in the rain.  You also have the benefit of protecting the life of someone in a direct manner.  While you are trained at the police academy to value the safety of the community you patrol in, you will add a very real and tangible value to the life of the person you are protecting.
If you meet the current licensing requirements of Eagle Protective Group, then you might be able to fill your stockings to the top this holiday season by joining the ranks of other fellow off-duty police officers in Dallas.  They are looking for individuals who can exercise leadership by applying the character qualities of honesty, mutual respect, trust, loyalty, openness, and professionalism in all working relationships.  If this sounds like an opportunity for you, check out their careers page.  Even if you feel that you may lack some experience, apply anyway.  Their own certified professionals conduct specialized training programs that make them the number one security guard company in Dallas.
Secure Your Career with Eagle Protective Guards (eagleprotectivegroup.com)