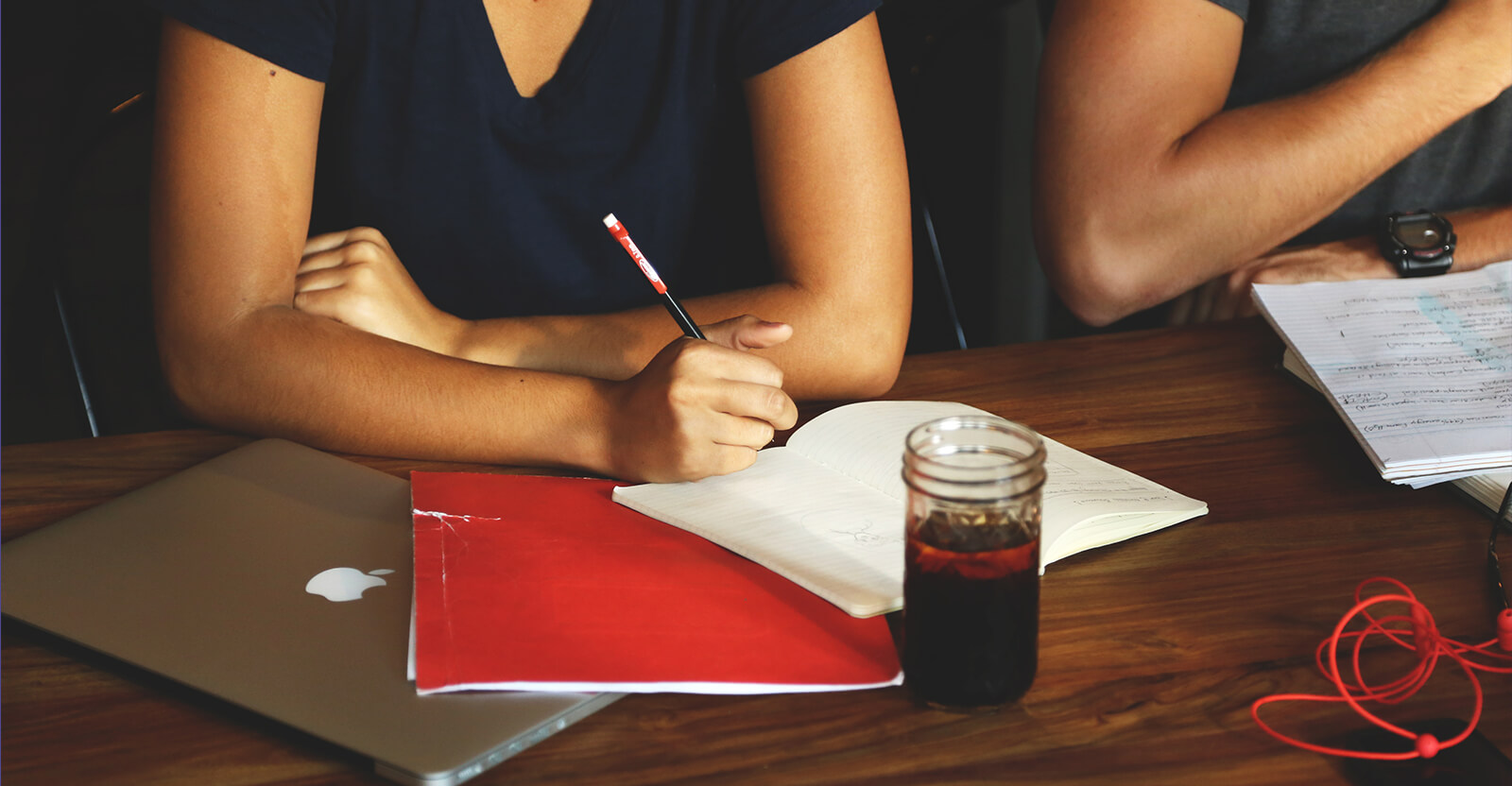 23 Jan

Five Unique Ways a Security Guard Can Help Your Company
Customer Logistics and Crowd Control
In stores where sales draw huge crowds, a security guard can be used to direct your customers safely through the store. Crowds can create medical emergencies through trampling, fights and other situation. Having a guard or multiple guards present can reduce this threat.
Marketing
Did you know that having a security guard placed in your business can improve your customer's perception of your store? Security guards act as company ambassadors by creating more attentiveness, and increases your company's reputation.
When customers see that ever-present sentinel protecting them, they're going to feel safer and want to return more often. Customer loyalty is hard to win, this is one way to do it.
Customer Service
Having a security guard with a friendly face direct customers to various points throughout your store is one way to improve and offer higher quality customer service. They can deliver cooperative assistance before, during, and after the customer's process is complete and they leave the store.
Your security guard can also be an escort for customers and employees that need a little extra help getting to their vehicles at night.
Traffic Control
At a construction site in a busy area, a security guard can not only protect your project, they can direct the public safely around any construction that interferes with their path. You may have the proper barriers set up, but a security guard would be an eye witness to those who ignore signs, or aren't paying attention when crossing by.
Eyes and Ears
When you hire a security guard, they are the eyes and ears of your company for you. Not necessarily engaging as a spy, they are merely present while employees are doing their job. A security guard can point out when an issue arises or stop a potential situation developing with a disgruntled employee.
---
Eagle Protective Group loves their customers, and we take great care in understanding our customer's private security patrol needs. Whether you need us for a short event, or long term for your church or school, EPG can cater our services to fit your exact profile.
We also offer Private Security Services such as: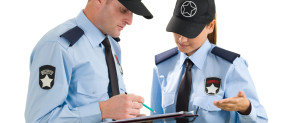 Gated Community Security (Guards)
Construction security

Security Guard Services for Businesses, schools, and churches.

Private Body Guards

Concierge Services

Celebrity Protection

Executive Protection Agents

Private Investigative Services

VIP Luxury Living Protection

VIP Transportation and more!
Contact us to find out how we can protect you or your business.