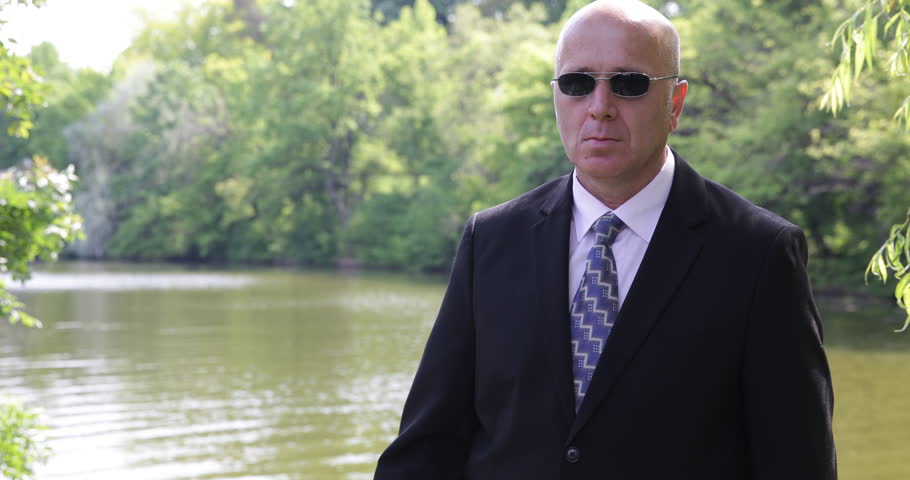 23 Oct

Executive Protection Dallas – One of Many Services by EPG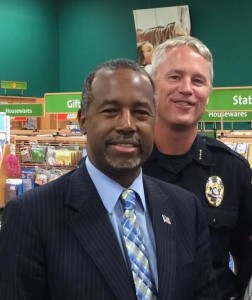 This past week, Eagle Protective Group had the privilege of providing security for Presidential hopeful and author Ben Carson. At EPG, we treat our VIP clients with the utmost respect, care and seriousness. Their secure protection is important especially with so many interested parties eager to speak with our client. Our goal is to cater your security goals with our know how and create the perfect security protection detail for VIPS, businesses, residences, and individuals.
To learn a little more about our Executive protection services, read on:
Executive protection Dallas has become a major concern over the past few years. It has been a major issue at airports and hotels because these places are more likely to be visited by executives and VIPs. Gone are the days when only airports needed extra security, now hotels are not considered safe as well. Especially after the two recent bomb blasts in a Jakarta hotel at the Ritz-Carlton and Marriott, which were considered safe as they have been reputed hotels. If the Ritz-Carlton and Marriott can be attacked by bomb blasts, then any hotel in the world can be and is at risk.
Executive protection Dallas is a two way process especially when it comes to providing executive protection in hotels. The first rule for executives is not to gain any negative attention or make enemies. Since executives attract a lot of envy as it is, if they make enemies it can become difficult to keep them safe especially when in public.
If the executive who requires security is particularly at threat, they must cultivate a professional network with security staff of the hotel and meet their security head to discuss and seek the advice the hotel's security can provide them before arrival. This might seem like a hassle initially but with all the threats to large hotels and causalities that have occurred in the past, it is best to take precautionary measures.
Here are some ways to ensure executive protection in hotels from the executive's end.
When you go to a hotel, ask for assistance to ensure safety and convenience. This assistance could mean anything from a private use of the elevator to special parking privileges, use of a private elevator, additional security patrols close to your room or suite, and so on. Also, ask your personal assistant to remind the hotel that these extra precautionary measures are taken for the security of the executive and the hotel itself.
Following this, executives will ensure their privacy and security at the hotel where they are staying. This individual effort will also help in building a stronger relationship with the hotel and its security team, which can come in handy if the executive is a frequent visitor. Also, the hotel will be able to understand your needs in a better way and will offer improved services and a high level of protection and security to the executive. It is important to remember that the executive cannot be completely safe until he or she and the hotel work together to achieve this goal.
The hotel's security system and security staff aim to provide protection to the guests but it is on the executive to take maximum advantage from these measures. So discuss your needs with them to make sure they understand how you differ from their normal guests and the kind of protection and security you require. Once you do that, the services they provide can be rather remarkable since hotels have started realizing the importance of executive protection, it is not too difficult to achieve this goal.