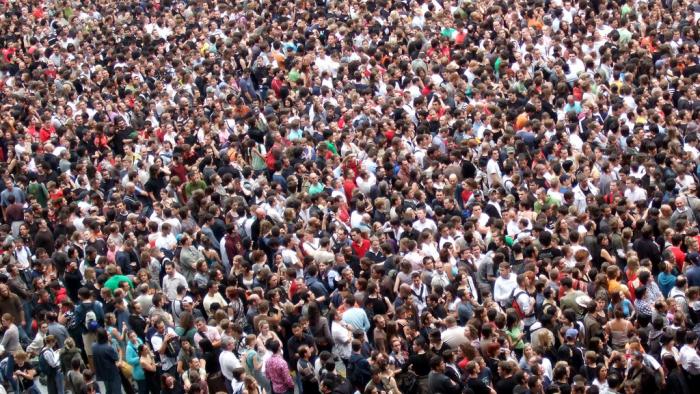 25 Sep

EPG Security Tips – Staying Safe in Crowds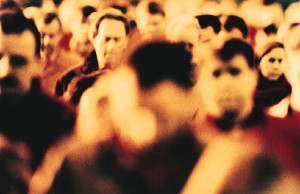 Eagle Protective Group specializes in offering security guards for all types of events and over the years we have come to recognize several aspects of crowd behavior. We have a few tips we'd like to share about handling yourself in a crowd so you can be safe and enjoy your event.
If you've ever traveled on an airplane, you know that before every flight, the attendants give out their safety protocol speech. Similar to attending an event, whether inside or outside, you should conduct your own safety protocol checklist with yourself and the people you're with at the event.  Because, even if there are security guards posted, they may be out of reach during an evacuation of the premise or other situation.
Start by looking for the exits, and the nearest ones to your final location. Do any of these areas present any issues to you or those you are attending with at the event.  Stairs can be troublesome for children and seniors.
If your event doesn't have assigned seating it's important to maintain a firm circle of personal space. Put your arms out on your hips every so often to remind those that are crowding you. Better yet, never put your arms down. By leaving down your arms, you are closing in the circle of people you will have to escape from should you have to evacuate the building. Anything can cause a group to stampede. It could be a fight along the periphery, or an impending tornado, you have to act as though you take up more space than you do.  Keep your foot stance wide but comfortable as well, because your balance will maintain itself better in this position.
If you are caught in a moving crowd, keep your arms at your chest while moving and use a zig zag pattern while attempting to reach one of those exits you knew existed.
We know it goes without saying but if you're stuck in a moving crowd, do your very best not to fall. Falling will lead to injuries and can be a death sentence because the trampling feet over you won't care or help you get back up.
It's also important during an event to keep your hands free as much as possible. If you decide to imbibe on concessions, put your phone away. Better yet, don't use your phone while you're at an event. Enjoy the event because your Facebook notifications will be waiting for you when the event is over.  Distracted patrons are the first to get knocked down or taken advantage of as easy targets for thieves.
We hope these tips will serve you well at your next event.
---
Eagle Protective Group loves their customers, and we take great care in understanding our customer's private security patrol needs. Whether you need us for a short event, or long term for your church or school, EPG can cater our services to fit your exact profile.
We also offer Private Security Services such as:
Security Guard Services for Businesses, schools, and churches.

Private Body Guards

Concierge Services

Celebrity Protection

Executive Protection Agents

Private Investigative Services

VIP Luxury Living Protection

VIP Transportation and more!
Contact us to find out how we can protect you or your business.