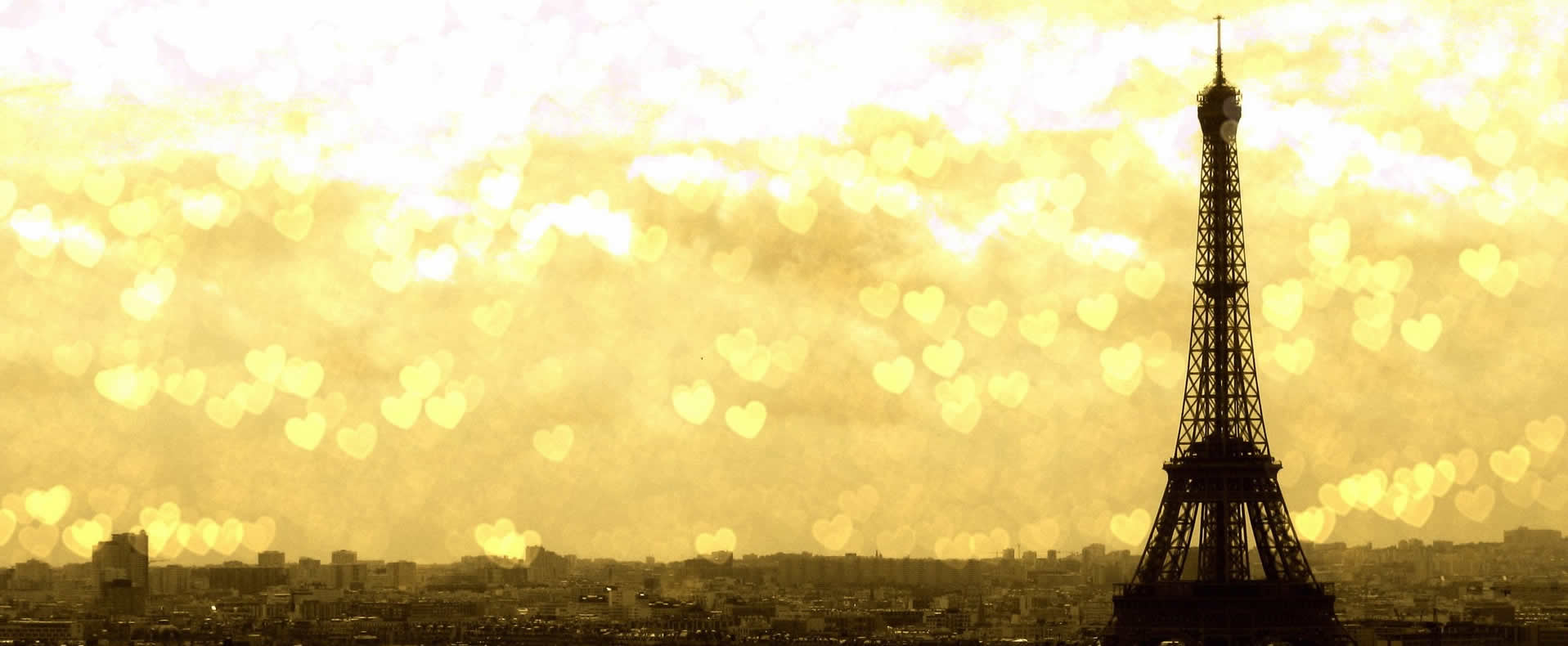 20 Aug

EPG Security Tips for Home and Abroad

With fall and winter holidays quickly creeping up into your organizational planner, Eagle Protective Group wants to share with you the scams found in tourist heavy locations all over the world.

At EPG, we're more than just a security guard company in Dallas, we protect our customers and the nation in any way we can by sharing useful security tips for home and personal protection. We want to keep you safe.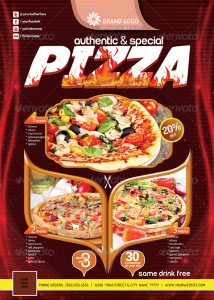 We call our first tourist scam: The Fake Flyer.
At hotels, motels and businesses across America (and urban areas all over the world), scammers will roam the hallways of these locations and leave flyers on door knobs for food delivery services.
These flyers can be for established restaurants or quaint mom and pop delivery joints. If you end up calling one of these fake flyers for delivery, they'll take your name, address, and credit card information right to the bank and steal your money or even your identity.
How can you tell a fake flyer from a real flyer?  
Check the business against yelp, google maps, or other restaurant review service. If they have warning reviews or no reviews at all (and no entries on the site), this is big RED flag. Do not order food from this establishment.

If the flyer is for an established well known business, compare the phone numbers against other entries online or in the phone book. Are they the same? Matching numbers and good/actual reviews will confirm the number on the flyer is correct.
Scammers could and do put a lot of money into trying to fool hungry customers, so even if there's a website listed on the flyer, check for reviews, because they'll do anything to get your money.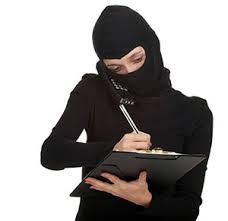 Our second scam that preys on tourists is the Hotel Snafu.
You're tired from a long flight and you want to curl up in front of your hotel room's TV when suddenly the room's phone rings and the front desk is having an issue with your credit card or your reservation information has been lost.
Scammers will call you, pose as hotel staff, and offer to meet you downstairs to clear up the errors at the front desk,  but you're tired, or you're busy and they're hoping you'll give up your credit card information over the phone because you don't want to deal with the hassle.
DEAL WITH THE HASSLE by going to the front desk, or say you'll meet them in the morning. A real hotel error can wait until morning. Never give your credit card info over the phone for a situation like this.
Another tip to keep from being taken by this scam is to avoid  "checking in" on social media when you've reached your hotel destination. Scammers comb social media sites like yelp or Facebook check in with this information and call you, pretending to be from the front desk.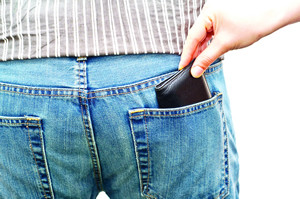 Our last travel scam is controlled by the Pick Pockets of the world. We call it The Misdirection.
Pick Pockets have been hunting tourists for hundreds of years, and they do this through the art of misdirection. Their goal is to distract you long enough to clean out your pockets, bags, or luggage.
Here are some tactics they will use to distract and separate you from your wallet or purse:
Finding a ring on the ground and asking if it's yours. They'll want money for it, or pick your pockets while you're trying to extricate yourself out of the situation.

Bumping into you on public transportation.

Dropping food on you. Pay close attention to people eating hot dogs in outdoor areas. That is a common food to hide a lot of mustard or ketchup in that will ruin your clothing and distract you from your belongings as they offer to help you clean up the mess.

Strangely enough, in some countries, a woman be walking around with an infant in her arms. She will 'trip' and a doll wrapped up in a blanket will fly into the air. They hope you'll catch the flying infant and give them time to steal your belongings because you've opted to catch the "baby".
Those are just a few of the many ways scammers will try to distract you long enough to pick your pockets. To avoid this situation, keep your money and credit cards in a secure location on your person, either hidden or in a very visible spot (visible to you) such as in a pouch around your neck that you can hide under your clothing.  If you must carry a purse or bag, keep your documents and money in the pouch.
---
These scam warning tips have been a service of Eagle Protective Group, a leader in security patrol and security guard services for the Dallas Metroplex for over 20 years.
Eagle Protective Group loves their customers, and we take great care in understanding our customer's security patrol needs. Whether you need us for a short event, or long term for your church or school, EPG can cater our services to fit your exact profile.
We also offer services such as:
Security Guard Services for Businesses, schools, and churches.
Private Body Guards
Concierge Services
Celebrity Protection
Executive Protection Agents
Private Investigative Services
VIP Luxury Living Protection
VIP Transportation and more!
Contact us to find out how we can protect you or your business.