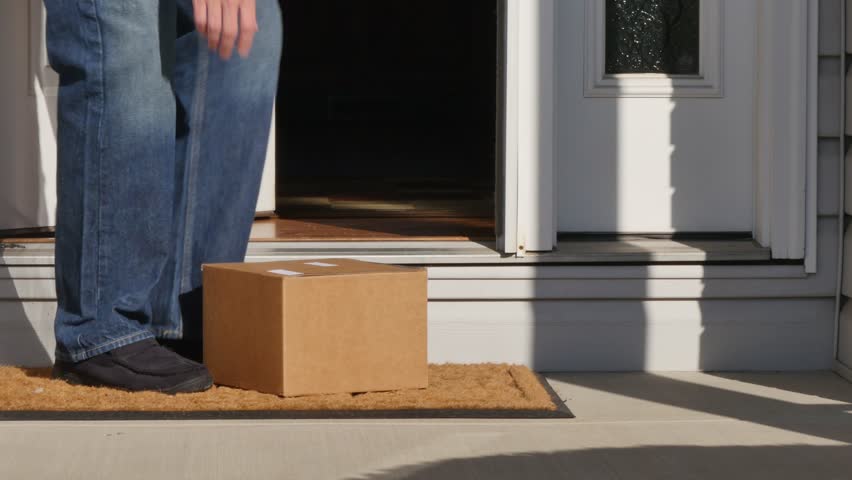 18 Sep

EPG Security Tips: Close to home – Mailbox Scams

With the rise of delivery services like Amazon, Grocery goods and other sites, it is possible to run a household without the need to trek outside.  And while this has made our lives easier, especially when we don't have a vehicle to obtain these goods, it comes as no surprise that criminals have evolved to exploit the prevalence of these services.

Eagle Protective Group presents a few security tips to protect yourself and your family against scams that involve physical mail delivery.  

Mail scams have been around a long time, but they've evolved and increased to the point where it's generally unsafe to leave packages unattended anywhere you go.. There are three areas we want to reveal where thieves are targeting you, whether directly or indirectly.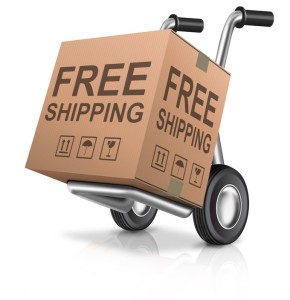 Handling Mail at Your Residence
The days of being informed a delivery is on your porch have faded in the last 5-10 years. They've just stopped knocking or ringing the bell all together. If you're not home, the package will sit all day on your door, and when you ARE home, it still sits there as an open invitation to theft until you happen to open the front door.
Criminals have boldly followed UPS, Fedex, and USPS trucks making deliveries, swooping in to pick up any package left at your door.  Example 1, Example 2, Example 3
How can you avoid these types of theft?
If you work, ask your boss if you can accept your deliveries to your place of work.
If you cannot leave home, stay vigilant and track the delivery of your packages through cell phone alerts.
If you can leave your home (or work all day elsewhere), rent a postal mailbox from UPS or other non-branded postal service. Do not rent a P.O. Box from the USPS because they do not accept packages other than those sent through the USPS.  If cost is an issue, look up services like Amazon Locker. Amazon places package lockers in other businesses like 7-11 where you can have your package delivered safely and stored until you can pick it up.
You can also install large delivery boxes for delivery agents to deposit your packages on your property, however, the size can be a limitation so take that into consideration.
And finally, if you know your neighbors, choose the old standby and have them hold your packages for you if possible.  Just make sure to deliver cookies as a thank you when you pick them up!
Other Tips when dealing with Mailbox Security.
When sending outgoing mail, follow these rules for safe delivery:
Avoid sending cash whenever possible.

Try to hand your outgoing mail directly to the postal employee at your door

Take your important outgoing mail directly to the post office, do NOT place it in any USPS mailbox outside of the post office or any location.  
Why shouldn't I place important outgoing mail into a registered USPS mailbox?
Here's why:  Thieves will and have broken into postal mailboxes quickly to steal mail. They've also developed a keen attraction to installing glue traps inside your local mailbox. Your check goes in, sticks to the trap, and now a thief has your check where it can be cashed by the unintended recipient.  Example 1, Example 2, Example 3
Find out if your DALLAS neighborhood was on the target list for mailbox theft in 2014.
---
Eagle Protective Group loves their customers, and we take great care in understanding our customer's private security patrol needs. Whether you need us for a short event, or long term for your church or school, EPG can cater our services to fit your exact profile.
We also offer Private Security Services such as:
Security Guard Services for Businesses, schools, and churches.

Private Body Guards

Concierge Services

Celebrity Protection

Executive Protection Agents

Private Investigative Services

VIP Luxury Living Protection

VIP Transportation and more!
Contact us to find out how we can protect you or your business.