09 May

Do you think Dallas Churches, Mosques or Synagogues, should invest in security?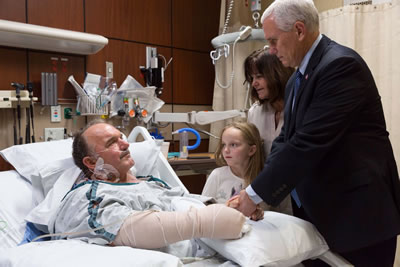 It's been seven months since a fatal and tragic memory was created in the small town of Sutherland Springs, Texas. We will never forget this little town under attack by a gunman who willfully and easily entered a church while services were in progress.
Did your church, temple or mosque talk about or increase security after the tragic events that befell this congregation? Did your fellow worshipers ever feel that "it could never happen here"?
It can happen ANYWHERE.
Unlike "Mega-Churches" or other large congregations, which have the budget to assign security in various ways, we know that every small church/synagogue/mosque in the Dallas metroplex operates on a tight budget.
Security can always be the last thing on your mind when funds are short.
But you can still do SOME things to improve your relationship with nervous worshipers and increase security without breaking your budget.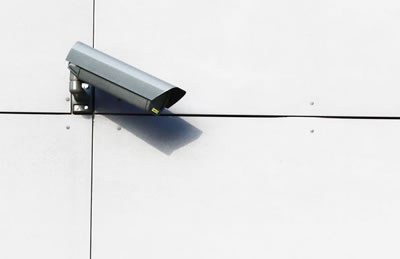 You can always call us for a free consultation, but at a bare minimum you should be doing the following:
Create a "security" team made up of volunteers you trust.
Consult with your local police or other non-profit groups that offer free consultations on improving your security around the building and more.
Spend a small portion of time with your worshipers every few months to talk about security, and "see something, say something". We know that's difficult especially in the delicate circle of your fellow worshipers and attendees, but you need to make people comfortable coming forward.
Develop emergency procedures for all of your staff. 100% attendance required.
Make sure your building and parking lot has good lighting in key areas, and provide volunteers to walk people to their vehicles if they request it.
Invest at the bare minimum a camera based security system that records during closed or off hours. Tip: Call your local cable company because a lot of them provide these services and you can receive a heavily discounted first year if you sign up for their security system.
Thinking about the danger that any synagogue, mosque or church can face is difficult. We understand. No one wants to think "it could happen to them". Sutherland Springs, Texas, proved that it can.
Be proactive with your security protocols and if you get stuck or you just don't know where to start, call us!
We'd love to talk to you.
Other helpful links:
https://dallascweb.org/about/ | CWEB stands for Crime Watch Executive Board. It is a non-profit organization consisting of crime watch volunteers.
http://www.dallaspolice.net/division/northcentral/crimewatch | The Crime Watch program is a Dallas community based program that's been proven to deter crime. Crime Watch is a group of neighbors working together along with law enforcement agencies and local organizations in a community-wide effort to reduce residential crime.
---
Eagle Protective Group loves their customers, and we take great care in understanding our customer's private security patrol needs. Whether you need us for a short event, or long term for your church or school, EPG can cater our services to fit your exact profile.
We also offer Private Security Services such as:
Gated Community Security (Guards)

Security Guard Services for Businesses, schools, and churches.

Private Body Guards

Concierge Services

Celebrity Protection

Executive Protection Agents

Private Investigative Services

VIP Luxury Living Protection

VIP Transportation and more!
Contact us to find out how we can protect you or your business.