31 Oct

As a Dallas Police Officer, is Security Work Really for Me?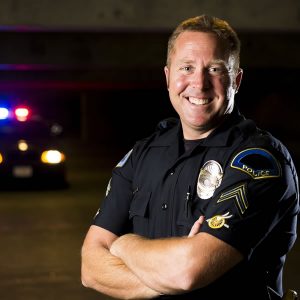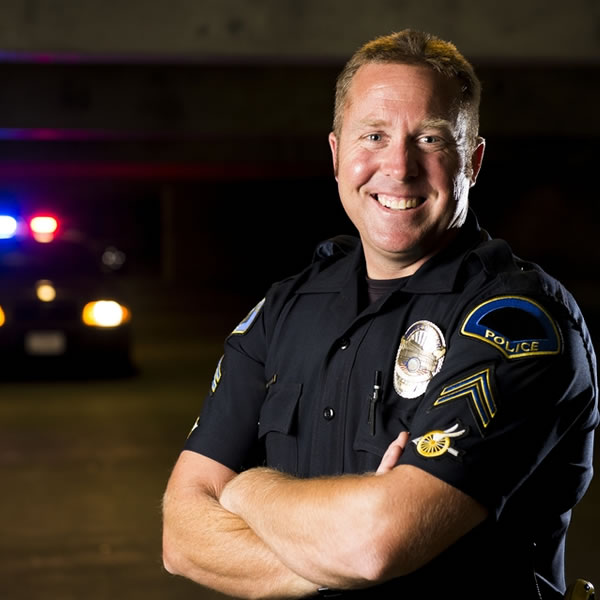 If you are reading this, then you are probably already working as a current Dallas police officer, or you may even be ex-military.
In any event, you are most likely interested in earning some extra money in these unsure times.  But you might be asking yourself the question if working while you're off duty as a security guard is for you?  What are the real benefits of going from one uniform to another?  Is it really worth my time?
There are many benefits aside from the obvious monetary ones when it comes to your new role as a Dallas security professional.  For one, you don't have to sit behind a desk all day, unless that's your thing.  Many security jobs will keep you on your feet, keeping you fit and alert.  Sometimes you might be patrolling a client's warehouse to protect vital resources, but other times you may just be sitting behind a desk monitoring CCTV feeds and supporting other guards who might be on patrol.
The hours are fairly regular if you are working as a security guard, with many shifts (day or night) being at the behest of the client's business hours or activities.  Regardless, you will have the choice to work around your own schedule to choose what shifts fit best for you, your other job, and your family time.
Working as a qualified Dallas security professional with Eagle Protective Group can also be a great steppingstone to other positions either in your current precinct department or in the private protective service field.  You've already made the decision to be a peace officer, protecting your fellow citizens in your community, but you may also find that the valuable experience you gain while working in the private sector may be a better fit, and it will certainly look good on your resume if you decide to pursue more security work down the line.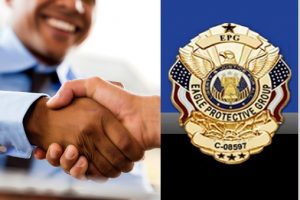 As a current police officer, or even an ex-military soldier, you are familiar either with the police academy or basic training.  These institutions prepared you through rigorous training for the job you currently or formerly do.  The training required for private security takes those foundational practices and levels them up with additional learned disciplines like investigation, observation, crisis management, and first aid.
You will more than likely meet a lot of new people as a security professional.  You never know who your next client might be, and while working in the field as a police officer may put you in more uncomfortable positions with the general public who may react negatively to your duty uniform, you may not get the same reactions while working for a private security company.  Generally, the clients are more relaxed, and the people you encounter outside of a crisis situation are glad to have you there.  As more and more people look to protect their assets and businesses, you will be greeted with more smiles than frowns, as you tend to prevent crime rather than showing up to clean up the aftermath.  If you are not a huge fan of people, then there are opportunities to patrol areas solo, monitor cameras, or guard where the general public is not admitted.
There are many ways that you can fit being a Dallas security guard for Eagle Protective Group into your schedule and personal preferences.  If you are good at doing your job, and the clients are happy, then being a security guard can be lead to a career for as long as you decide to continue your employment.