22 Feb

5 Reasons to hire a Dallas Security Guard from Eagle Protective Group

You may think that having an armed or unarmed security guard on your business' premise is an unneeded expense. Certain types of businesses in the Dallas area can benefit from hiring a security guard from Eagle Protective Group and here are 5 reasons why:

Feeling Safe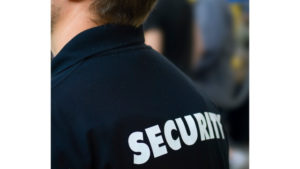 Placing a security guard at your company relieves various concerns across the board. You and your employees can go about their business feeling safer so you can focus on what's important: Your Business. Customers also, through you, understand that you care about them and their safety. This is especially true in retail or with businesses that have very expensive inventory.
Warnings
Thieves reconsider stealing or breaking into your property when an Eagle Protective Group security guard is present. Not only is having one a deterrent, out security guards are trained to visually predict or track suspicious behavior. In combination with cameras, a security guard, is the perfect combination for many businesses.
Helping Customers
When you have an Eagle Protective Group security guard present, they're available to provide directions around your store or escort them to the parking lot if they feel unsafe doing so. This improves customer relations over all.
Stop Crime
Our security guards, both unarmed and armed are trained extensively in firearm safety, CPR, combat, and criminal behavior. They have the ability to stop a crime in progress and if they are outmatched, they have the authority and understanding to contact authorities to handle the matter. Eagle Protective Group security guards are well trained with excellent reputations, they follow all protocols set forth by us and by you.
Loyalty
Eagle Protective Group loves their customers, and we take great care in understanding our customer's private security patrol needs. Whether you need us for a short event, or long term for your church or school, EPG can cater our services to fit your exact profile.
We also offer Private Security Services such as: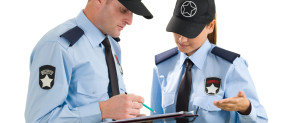 Gated Community Security (Guards)

Security Guard Services for Businesses, schools, and churches.

Private Body Guards

Concierge Services

Celebrity Protection

Executive Protection Agents

Private Investigative Services

VIP Luxury Living Protection

VIP Transportation and more!
Contact us to find out how we can protect you or your business.