26 Nov

2021 Black Friday Security Deals

Dallas is experiencing a wave of petty theft in neighborhoods that is expected to only get worse this holiday season. To help combat porch pirates and other thieves, it's not too late to invest in some security measures for your home and yourself. Many of these products will be available on Cyber Monday too!

Ring Doorbell – $41.99 (MSRP $59.99)

Link: https://www.amazon.com/Ring-Video-Doorbell-Wired/dp/B08CKHPP52

With a 1080p wide-angle lens, motion sensing, and remote control via app, Ring has risen to become one of the biggest names in smart house doorbell systems. This doorbell sports two-way talk capabilities in realtime over your smartphone or tablet wherever you are in the world, night vision, and will even integrate with Alexa. This version works with existing wiring for a doorbell for power.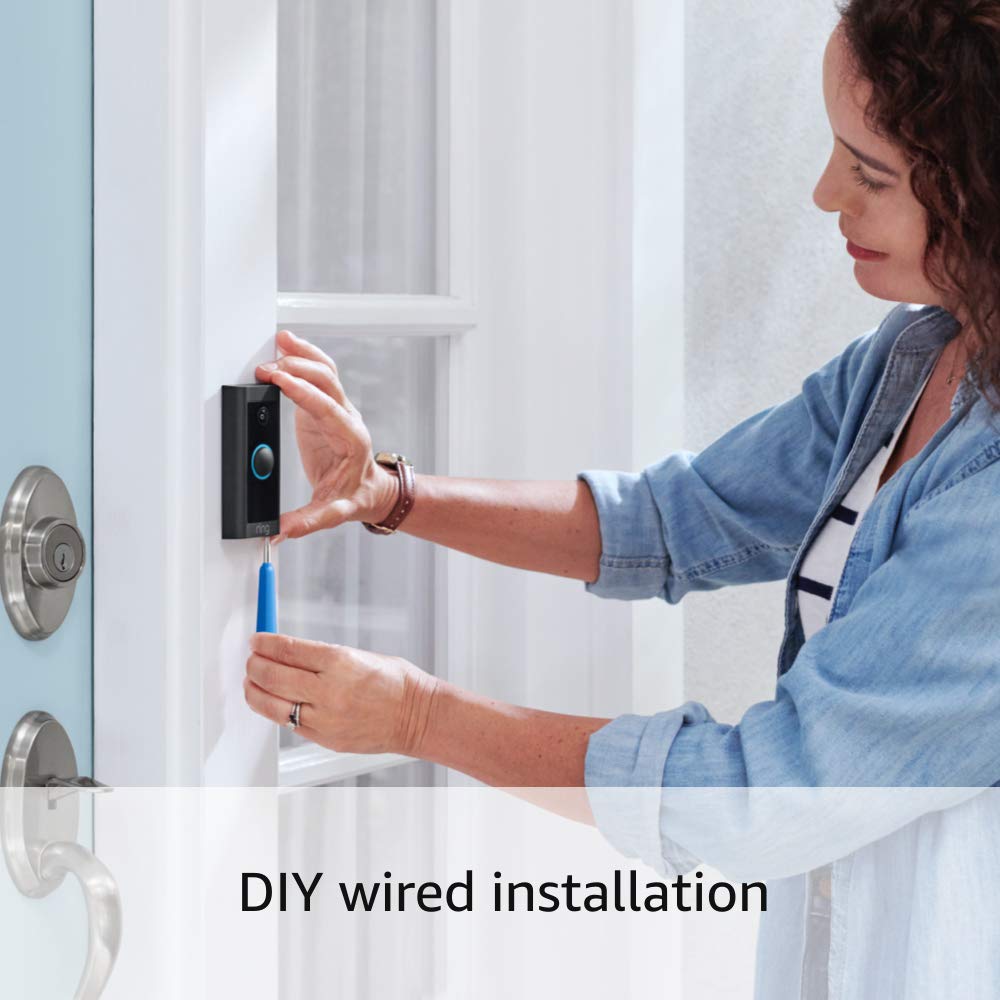 Blink Doorbell – $34.99
Link: https://www.amazon.com/Blink-Video-Doorbell/dp/B08SG2MS3V 
The Blink doorbell can be purchased as a standalone, or, for an extra $25, with a Sync Module that will store any video and pictures from the camera locally to a USB drive. It comes equipped with a 1080p wide-angle camera, app integration, two-way talk, and wireless setup using a lithium battery for power.
Blink has an optional subscription service to save videos and stills into the cloud for seamless and instant backups.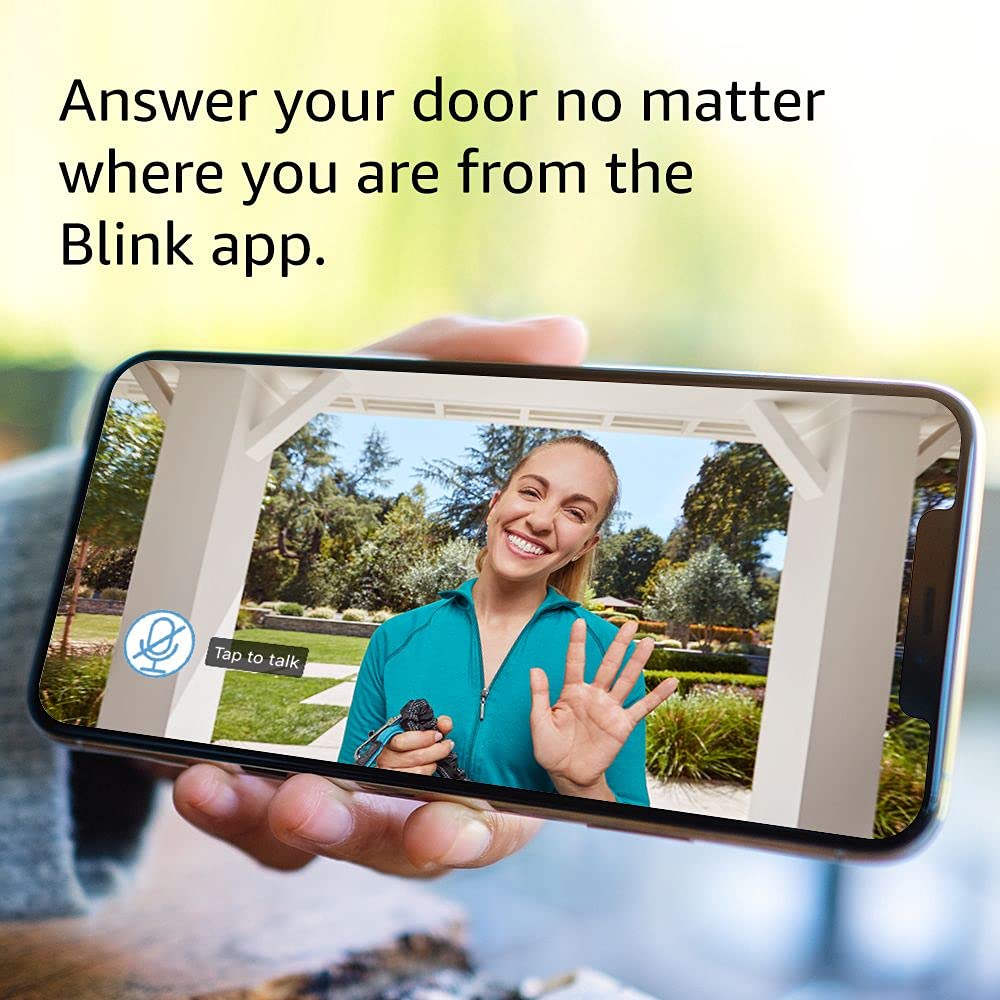 SABRE HS-DSA Wedge Door Stop Security Alarm – $8.99
Link: https://www.amazon.com/SABRE-Wedge-Security-Alarm-Siren/dp/B00M30SQGA/
Going somewhere and need something quick and easy to set up in your home? If you're more budget-conscious, these door wedge alarms work surprisingly well. Simply put them under a door on the side that opens.
If an intruder attempts to force it open, an ear-splitting 120dB alarm, past the threshold of pain, is released while anti-skid pads keep the wedge in place, preventing it from opening further.
The editor of the EPG blog personally uses a doorstop alarm for hotels and travel and it has already paid itself off. Highly recommend!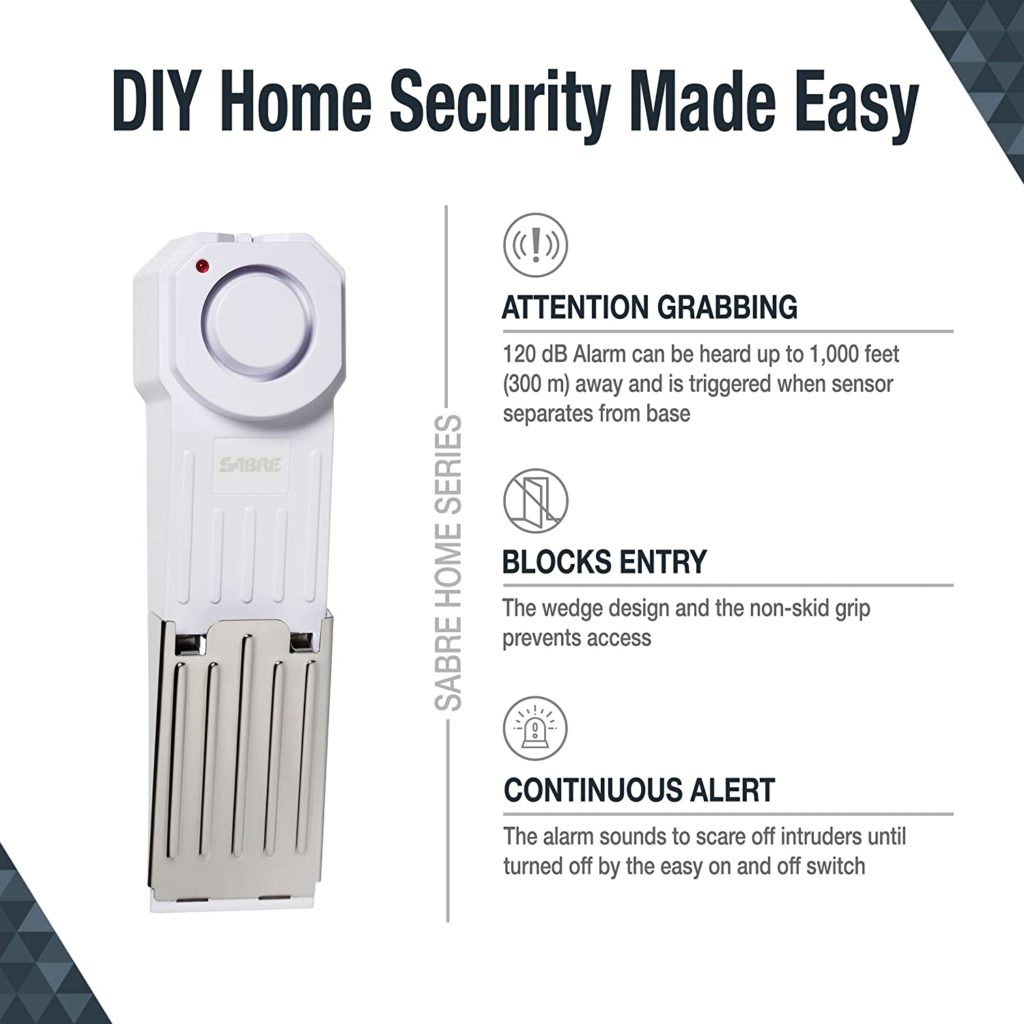 Plegium Smart Pepper Spray – $44.95
Link: https://www.amazon.com/Plegium-Smart-Pepper-Spray-Green/dp/B07WC2PWRZ/
If you're looking for something to protect yourself, you can't go wrong with pepper spray as a first defense. Only now it's become smart. Using app integration, the moment you press the button to release the pepper spray your select contacts are instantly alerted, along with your GPS position.
The spray is loaded with red and UV marking dyes similar to dye packs used by banks, so whoever is hit by it will be marked for easy identification by law enforcement. Plus the 130 dB built-in siren will make any would-be assailant stumble away.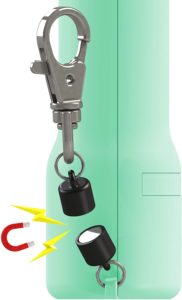 Blink Mini Indoor Camera – $19.99
Link: https://www.amazon.com/Blink-Mini-plug-security-detection/dp/B07X6C9RMF
To help protect the interior of your home, these mini cameras also from Blink offer a good way to get started. With 1080p high-definition resolution and integration with Alexa, they also offer many of the other same features as their doorbell counterparts such as two-way talk, motion detection, and smartphone app notifications while not at home.
Sync Module support is also built in for local recording just like the doorbell. Or it can upload to Blink's cloud subscription service.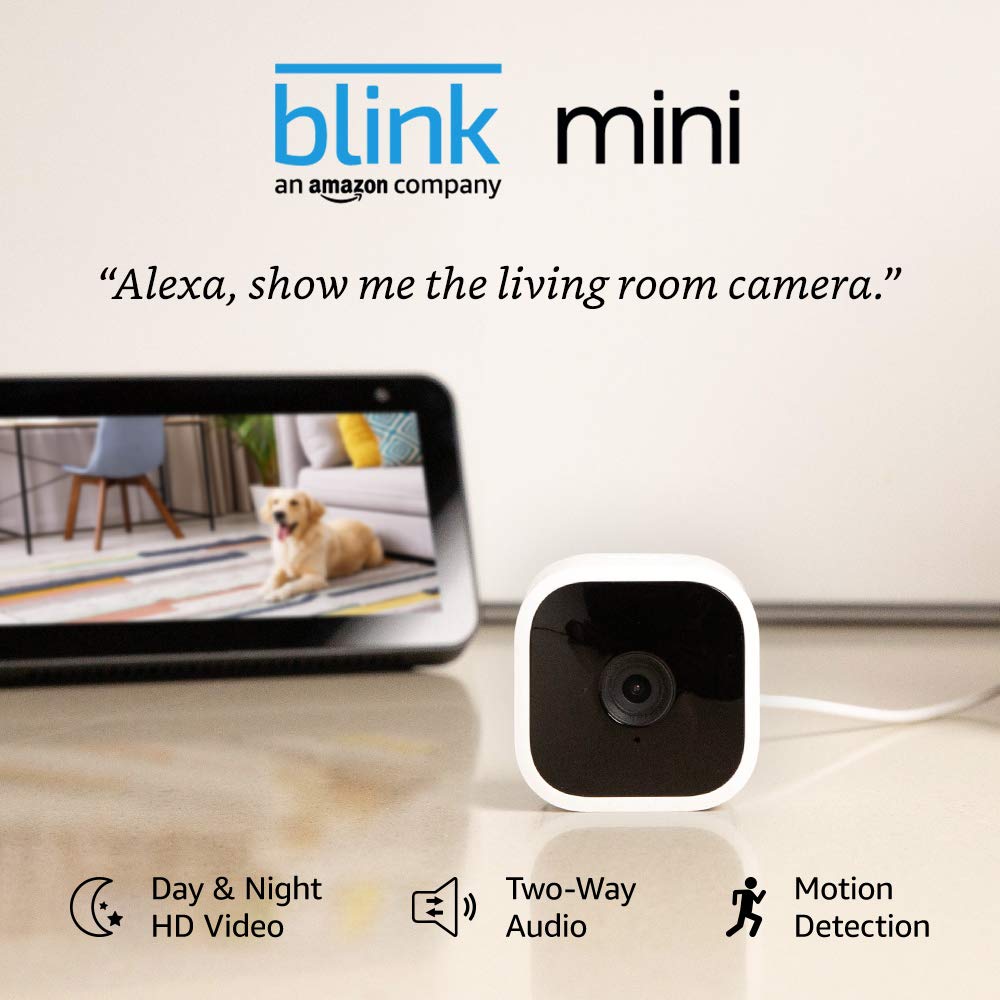 Wyze Cam v3 w/microSD Card – $48.93
Link: https://www.amazon.com/dp/B092RXFP4F/
If you're in the market for a security camera that can record on its own, both outdoor and indoor, with a robust set of features, then the Wyze Cam is for you. Two-way talk, app alerts, and motion detection are just a few of the usual suspects equipped on this model. An IP65 rating also means it can withstand the elements such as rain or snow and keep on working, all while recording to a microSD card 24/7.
As an added bonus, this one features full-color night vision viewing!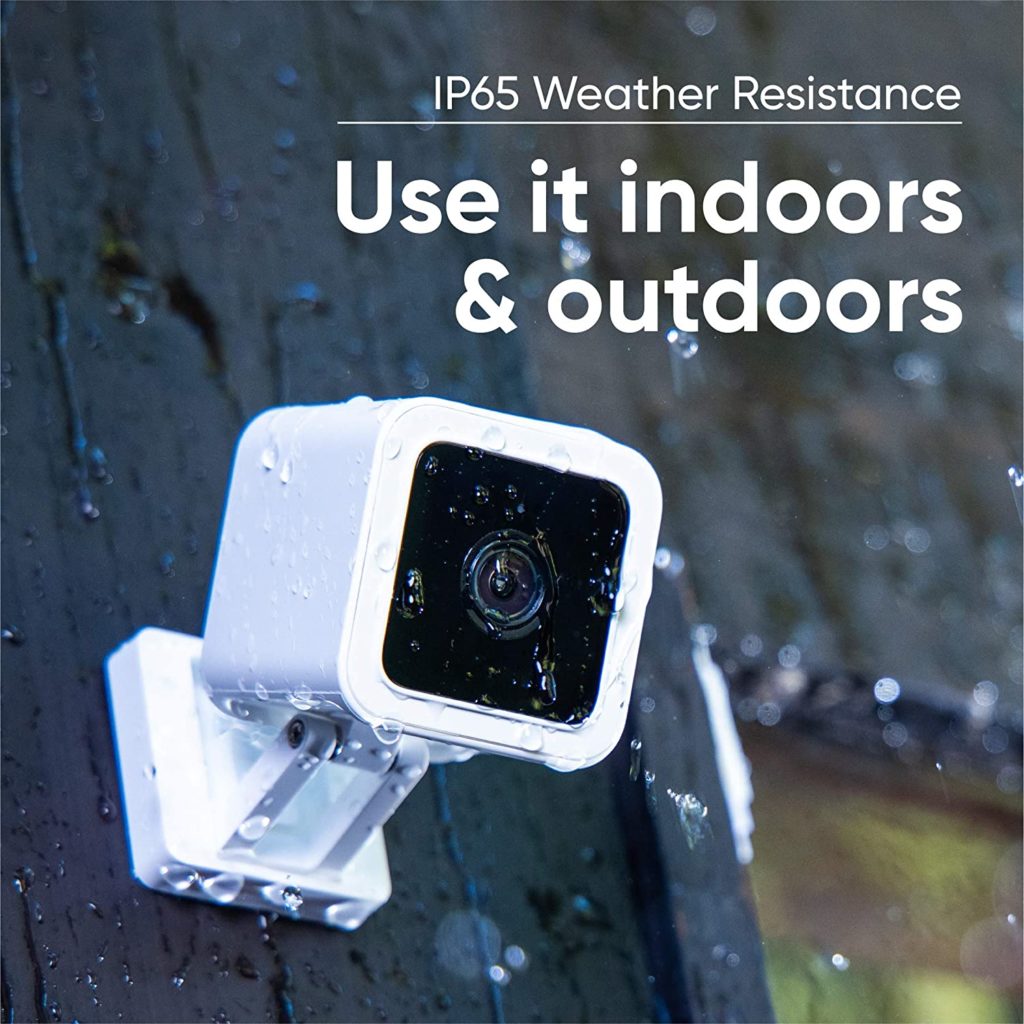 ---
Eagle Protective Group wishes you the happiest and safest of holidays!
Let us help you and your business create a safe security protocol for 2022!
Call us today at 972-241-3881